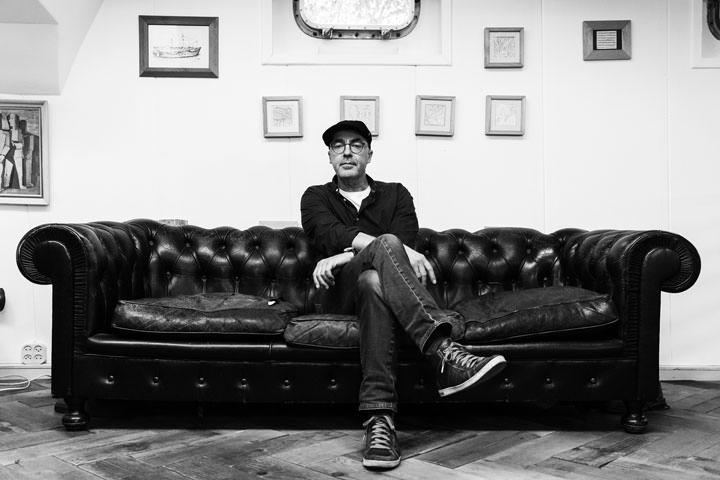 Hans Jongenotter, drums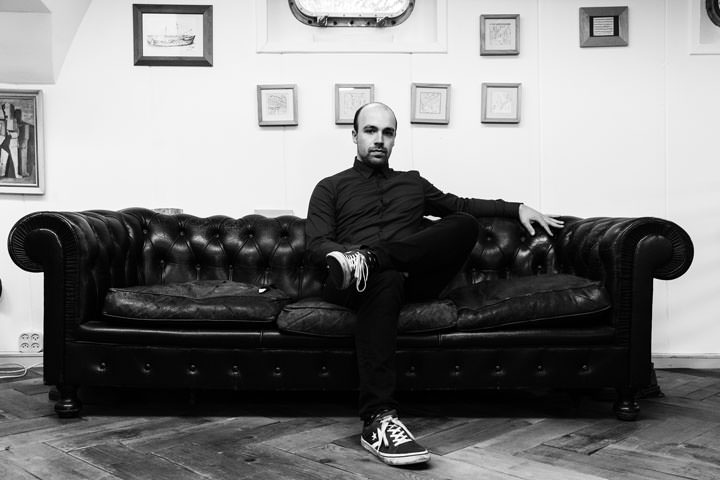 Jan Jongenotter, guitar, vocals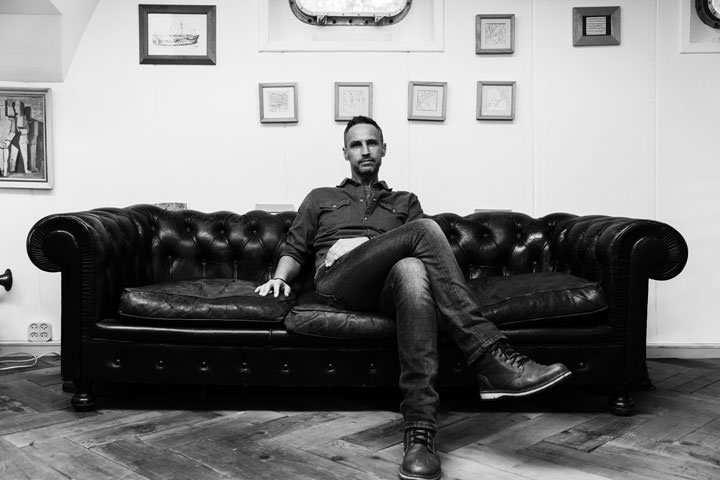 Hans Keuken, bass
The main thing to get your music across is a Band. We got writers, copy paste artists, good teeth performers, television smiles, commercial sex appeals and virtual acts, but what they really need is a Band and not just a bunch of well-playing figures. A Band is a form in itself which you have to discover and you not gonna get it if there's a lack of something that really needs to exists, not just friends only. The music got to be their core business in heart, and just like a little love you know it when it's there.
This Bright Meaningless Life album started off as a one-man project with one performance but ended up in a Band, and none of us was preoccupied with the idea of starting one. A characteristic of this Band is "can you beat the drum," there all good drummers and time is something they understand very well. So if you like the music or not, this Band fits the great.
Thanks to everyone involved for their support to make this happen, special thanks to John van der Wens, Ivar Jansen, Freek Koopman, Tess Janssen and Strange Snauser Records.
Johnny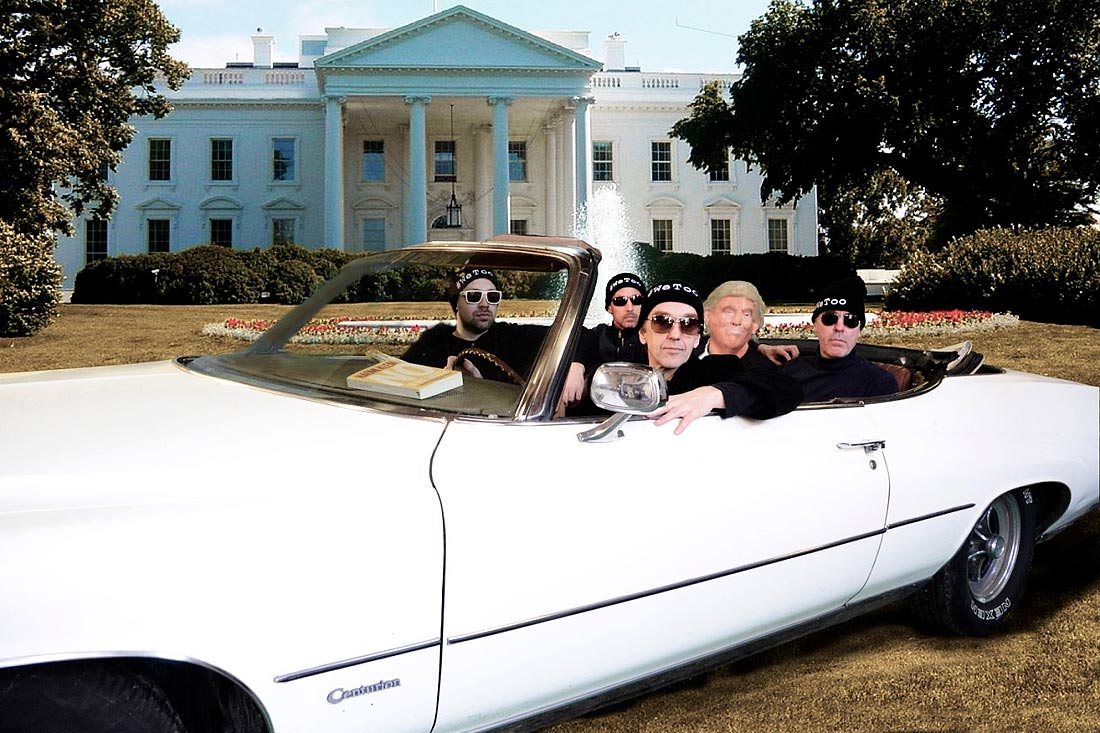 A sunday afternoon with Mr. Trump